Today is Global Tiger Day! Also known as International Tiger Day, this day is observed annually to raise public awareness about and support for tiger conservation.
Tigers generally need no introduction – these famous striped mammals are known for being among the largest and most recognizable cats in the world, and some of the fiercest! Carnivorous and skilful swimmers, tigers have been known to cause more human deaths through direct attacks than any other wild mammal.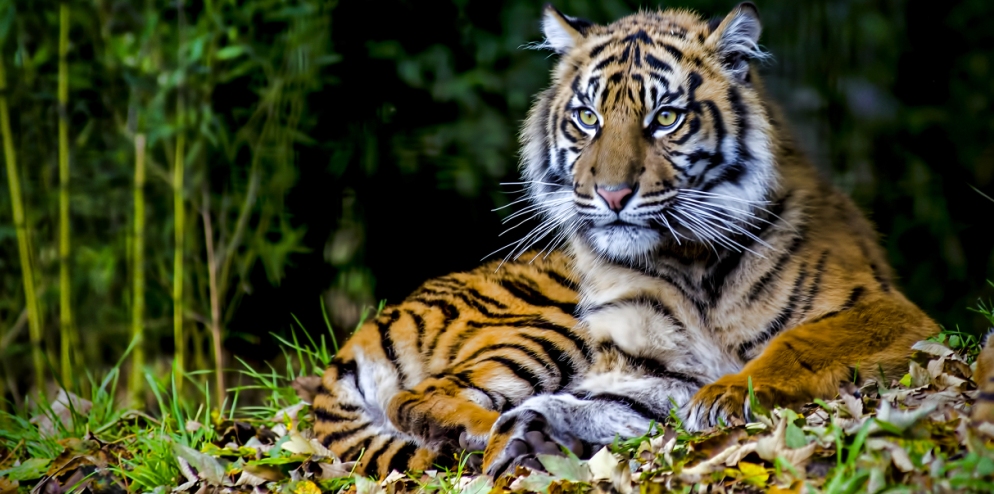 A PHOTO OF A SUMATRAN TIGER
Yet, humans have been and remain the widest threat to these marvellous mammals, as over 95 per cent of the world's tiger population has been lost since the beginning of the 20th century as a result of habitat loss and degradation by mankind.
Another major threat to tigers is poaching and hunting, as there is still an existing demand for tiger parts for use in traditional Chinese medicine in some parts of the world.
Sadly, just about 3,900 wild tigers are left in the world today, with all existing tiger subspecies being classified as either Endangered or Critically Endangered by the International Union for Conservation of Nature (IUCN).
This makes the significance of Global Tiger Day – created in 2010 during the Saint Petersburg Tiger Summit – all the more important, with its goal of promoting a global concerted effort to protect the natural habitats of tigers.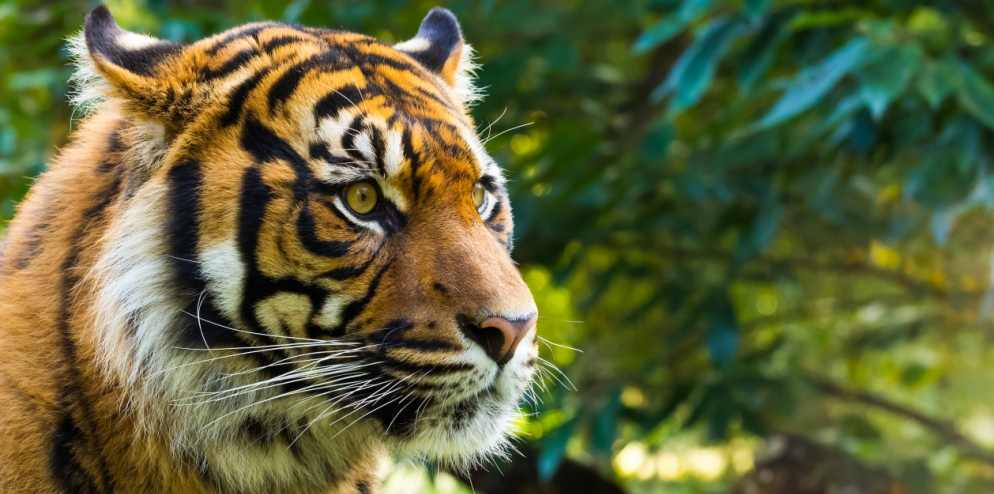 THE SUMATRAN TIGER IS A CRITICALLY ENDANGERED (CR) SPECIES
Restorasi Ekosistem Riau (RER) has been participating in this effort since 2013, as our restoration area is home to the elusive Sumatran Tiger (Panthera tigris sumatrae), the smallest out of the five tiger subspecies in the world.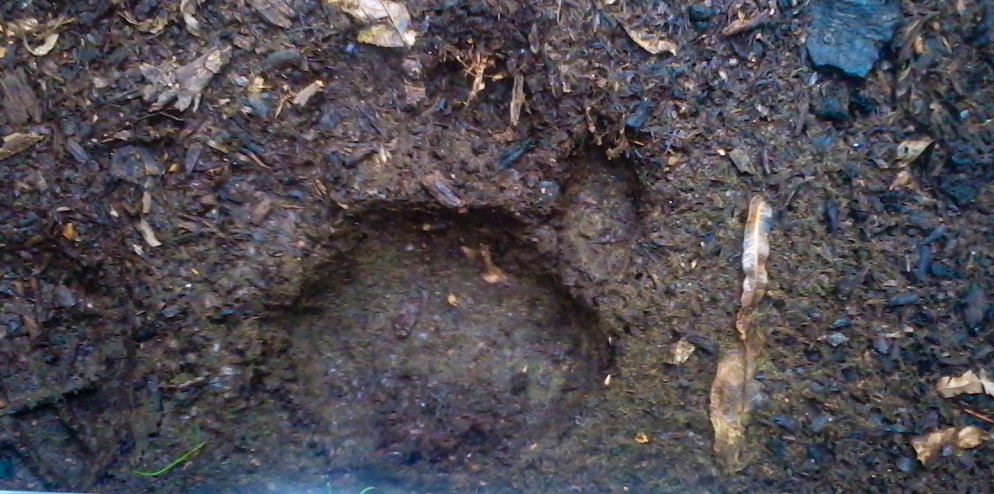 A SUMATRAN TIGER PAW PRINT SPOTTED IN RESTORASI EKOSISTEM RIAU (RER)
The Sumatran Tiger is in extreme danger of extinction, with fewer than 400 of them left in the world today. This is a stark contrast to its number in the 1970s, when there was an estimated 1,000 Sumatran Tigers in the wild.
Fortunately, in recent years, the Indonesian government has opened sanctuaries in a bid to provide homes for the last few remaining Sumatran Tigers.
Follow RER here!