Restorasi Ekosistem Riau (RER) has now recorded 767 plant and animal species resident in the Kampar Peninsula as of June 2019.
This means an increase of six species, when compared to the last RER biodiversity survey conducted in Kampar last year.
The identification of the new species is a result of continuous monitoring of wildlife in the peninsula by the RER team, largely using wildlife camera traps.
Out of the 767 species, 75 are mammals, 307 are birds, 89 are fish and 107 are amphibians and reptiles. The remaining 189 are plants.
Among the new species identified is the Otter Civet, an Endangered (EN) mammal, which means there is now a total of 57 globally-threatened species in the Kampar Peninsula.
The other new species are the Shrew-faced Squirrel, Large Niltava, Kentish Plover and Greater Sand-Plover, as well as plant species Golden Bladderwort.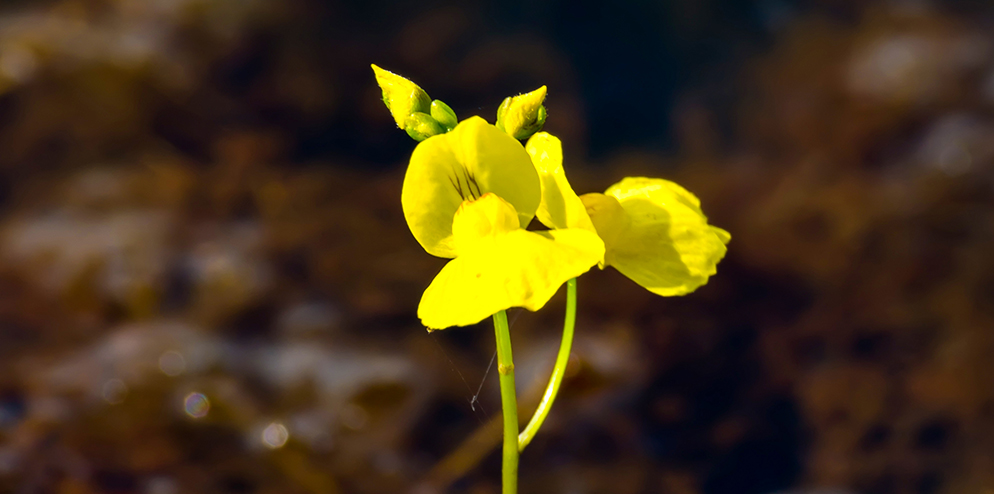 GOLDEN BLADDERWORT IS A MEDIUM TO LARGE SIZED SUSPENDED AQUATIC CARNIVOROUS PLANT
Prayitno Goenarto, RER Ecologist, called the Otter Civet "a good find" as it is a very secretive species as well as a nocturnal one, making encounters or visual sightings somewhat of a rarity.
The Otter Civet is Endangered due to significant population decline linked to habitat loss and pollution, he said.
"Despite the 'Otter' in its name, it is a civet and a semi-aquatic animal, which means that it may have habitat preference overlap with RER's Flat-Headed Cat.
"So if the Otter Civet is present in RER, it may indicate that there exists other suitable habitat for both species across the landscape," Prayitno said.
Prayitno said the Large Niltava was identified when both male and female birds were seen flying past for a brief second on video captured in RER.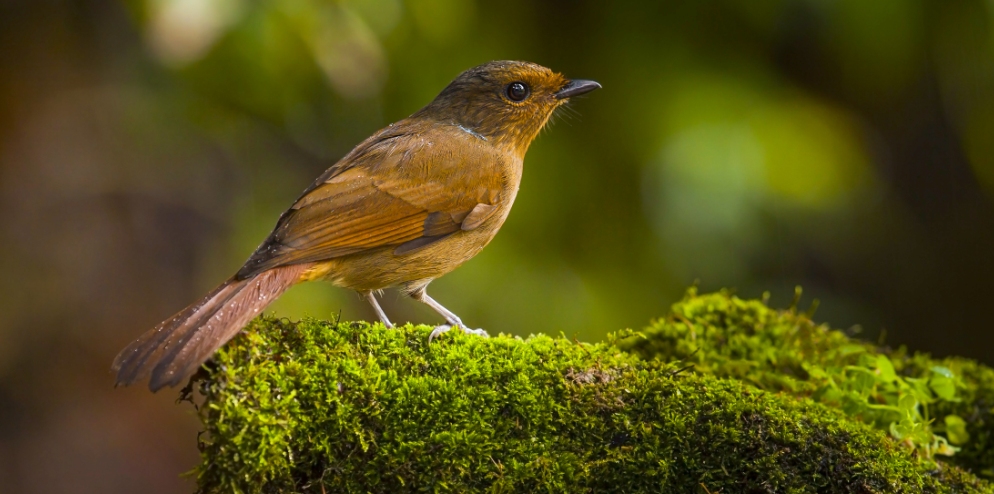 THE LARGE NILTAVA IS THE LARGEST FLYCATCHER IN ASIA. THIS BIRD IS SEXUALLY DIMORPHIC, WITH MALES HAVING A DARK BLUE PLUMAGE AND FEMALES HAVING A DARK OLIVE-BROWN PLUMAGE
"Interestingly, this species is often associated with higher elevation areas, so finding it here in lowland is interesting. This species exhibits sexual dimorphism, so the male is much more colourful than the female," he said.
Meanwhile, the Kentish Plover and Greater Sand-Plover were detected when RER was participating in the 2019 Asian Waterbird Census (AWC) early this year.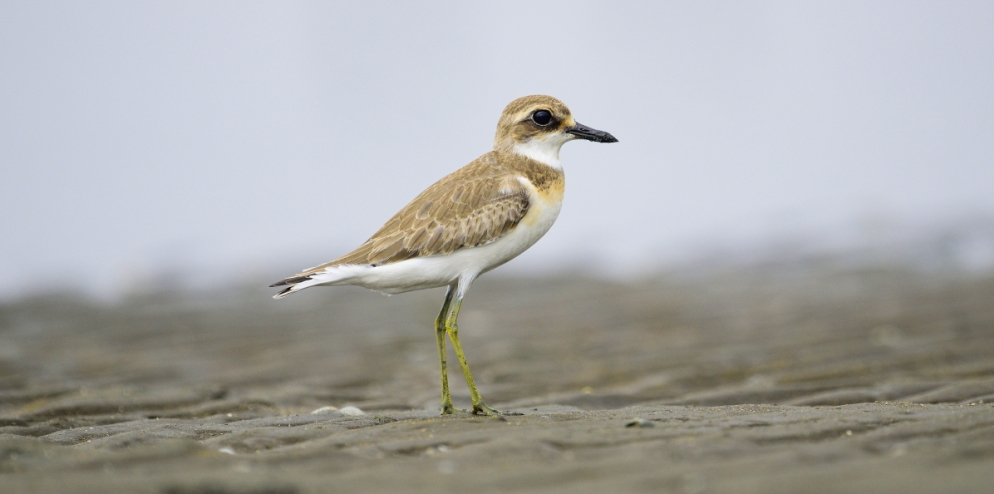 THE GREATER SAND-PLOVER IS OFTEN CONFUSED WITH THE LESSER SAND-PLOVER, BUT IT CAN BE DISTINGUISHED BY IT'S LARGER, HEAVIER AND LONGER SIZE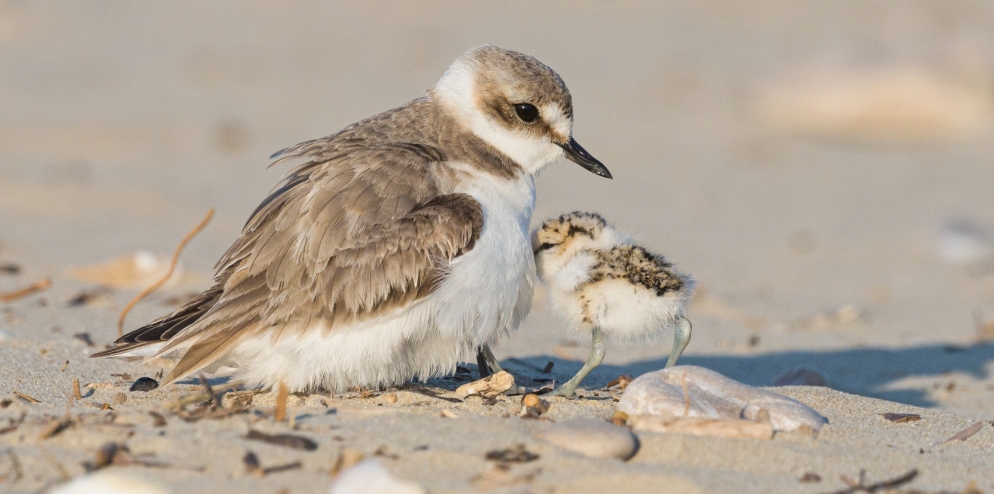 THE KENTISH PLOVER IS A SMALL SHOREBIRD, WITH AN ADULT WEIGHING ONLY AROUND 40G
"Both are migratory species, only spending part of the year passing through or residing along the region. This is good news as it shows (our participation) in the annual AWC pays off and we get to add to our migratory species number.
"This also helps connect RER and the Kampar Peninsula to the global landscape as migratory species use it either to reside or as a transit point during winter months, when they want to avoid the harsh cold temperatures of the north," Prayitno said.
RER continues to devote considerable time and resources to monitoring and protecting the wildlife populations in its landscapes. It aims to update its biodiversity numbers every six months, to include any new species which were previously not seen.