Indonesia commemorates National Nature Conservation Day every year on August 10 to raise awareness of the importance of nature conservation for people's welfare, while at the same time encouraging people to take part in saving nature's ecosystems.
National Nature Conservation Day was established by the Environment and Forestry Ministry as an opportunity to reflect on our efforts to conserve nature.
Conservation is one of the terms that are often used when we talk about protecting the environment. But the problem is that not all of us know how to define and differentiate terms like conservation and restoration and yet we use it a lot to highlight the importance of protecting the Earth.
On the National Nature Conservation Day, let's reflect and ask ourselves these questions: What exactly is the meaning of conservation? What is the difference between conservation and restoration? Let's find out!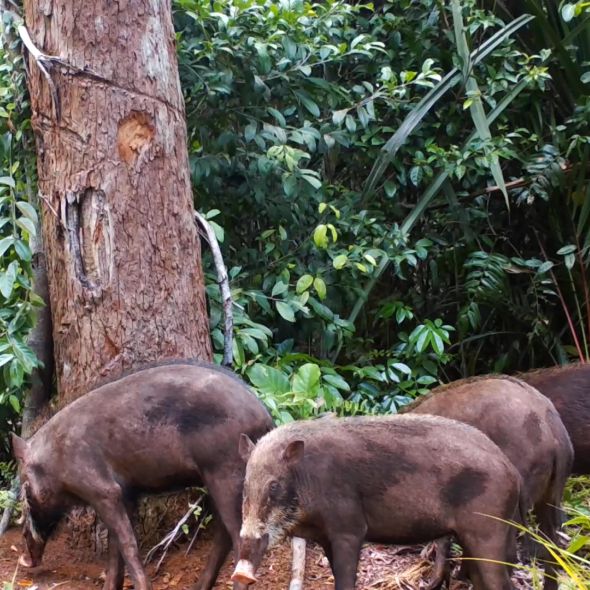 Conservation helps endangered species thrive
Conservation
Conservation is the protection of earth's natural resources which include minerals, air, water, soil, plants, and wildlife so that they can continue to thrive for future generations. Conservation includes maintaining species diversity, genetic diversity, and ecosystem diversity, as well as functions of the environment, such as nutrient cycling.
Conservation aims at staving off extinction, preserving ecological structures and services that still exist, however endangered they may be. The focus of conservation is on population response to exploitation by seeking a more sustainable use of nature for human activities.
Restoration
Restoration ecology has often been considered as part of conservation biology, yet the two disciplines differ from each other. Whereas conservation focuses on protecting what is already there, restoration focuses on re-building ecological structures and services that have been destroyed.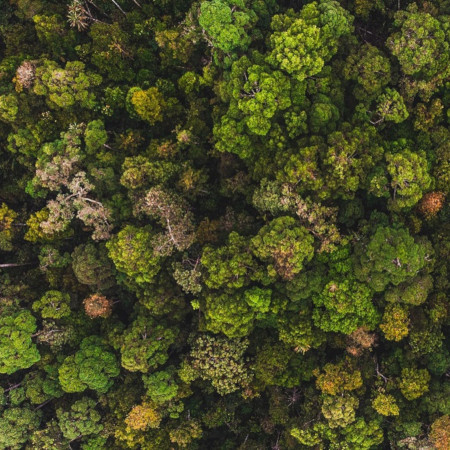 Restoration helps bring back ecosystem balance
Restorasi Ekosistem Riau (RER) is an example of a collaborative project to restore and protect ecologically important peat swamp forest on Kampar Peninsula and Padang Island in Sumatra, Indonesia.
There are four elements in RER's ecosystem restoration approach:
1. Protecting the landscape.
RER patrols the forest to minimize human disturbances
2. Assessing the ecosystem.
RER investigates and assesses current conditions of the fauna, flora, and wildlife habitats with the assistance of expert partners.
3. Restoring forest and its hydrological conditions
After degraded sites are protected and assessed, RER restores them through replanting or assisted natural regeneration with native tree nurseries collected from the forest. At the same time, RER also closes old drainage canals to bring back water condition within seasonal fluctuations.
4. Managing for sustainability
RER develops comprehensive and long-term plans with the advisory panel of international and local specialists to ensure the sustainability of the restored forest areas. RER also manages the landscape with other forest users to ensure the sustainability of the program.
An important element of the RER initiative is the adoption and maintenance of an integrated production-protection model. Plantation operations on the rim of the restoration area not only provide protection but also actively fund ecosystem restoration and forest protection.
In the end, conservation and restoration work together to help preserving our nature.